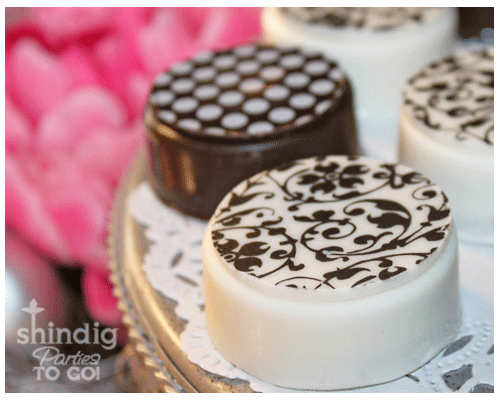 Yum Yum Yum! You must must must check out the tutorial for these chocolate covered Oreos at
It's always a party at the Parkers
. Don't they look amazing??!!
If you're looking for an organic option to Oreos, I've got you covered. Late July cookies are just like Oreos, except organic. Please check out their website
here
. Luckily our local grocery store carries these cookies so locals, head over to HEB Market Street or even Super Wally on Sawdust. Until next time!