Father's day is coming up on Sunday! What are your plans? We have no definite plans other than church in the morning but if I were to...say... get in the mood for baking, these are some of the things I'd seriously consider making.
These are all recipes with no nutritional value whatsoever but I do want Father's day to be special so I'll make whatever I think my husband will like. We don't eat treats that often so occasional treating yourself is ok. Really.
Hoosier Homemade
made homemade Twix bars. I think I've died and gone to heaven!!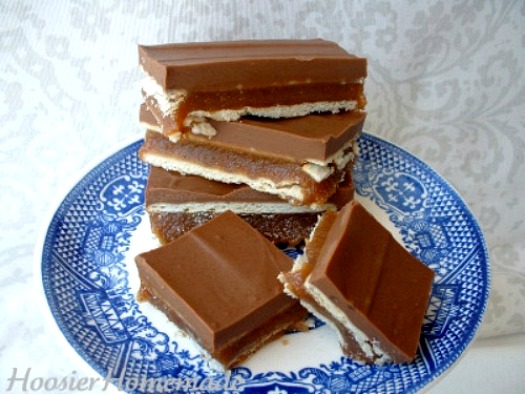 How about some caramel chocolate shortbread?
Project Princess
has step by step instructions for this deliciousness -- YUM!
How about some chocolate peanutbutter bars?
The Swans
can help you whip some up for your special dad.
Fudge revel bars...mmmmm, sounds so very delicious! Go to
Mandy's Recipe Box
and if you make them, send me some ;o)
One more treat before I sign off: Peanut butter pound cake with peanut butter glaze! Recipe girl has the recipe
here
.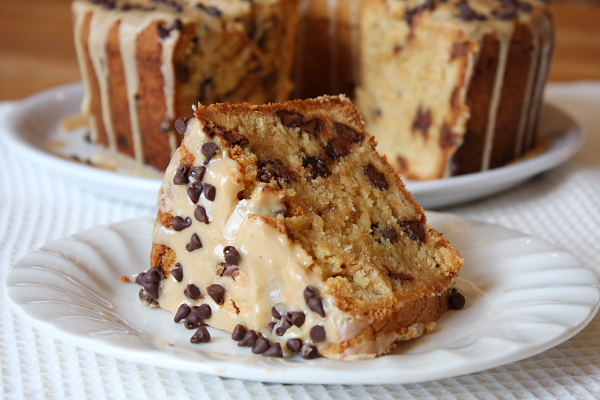 Till later!